Mark your calendars for the most heartwarming night of the year! On April 6, 2024, we invite you to join us for the Carry the Joy Dinner Event and Auction, where we will come together to make a difference and support survivors of domestic violence. This year's theme is "Boots and Bags," promising an unforgettable evening filled with fabulous food, fantastic company, an inspiring speaker, and a wonderful cause. It's a night to remember for all the right reasons.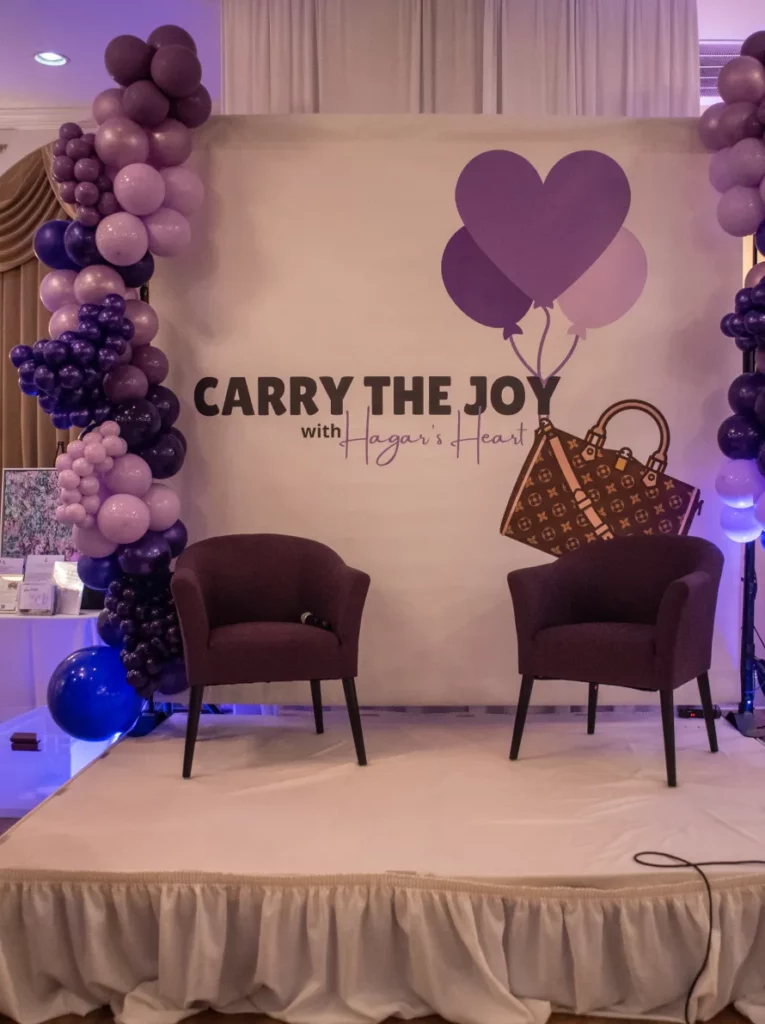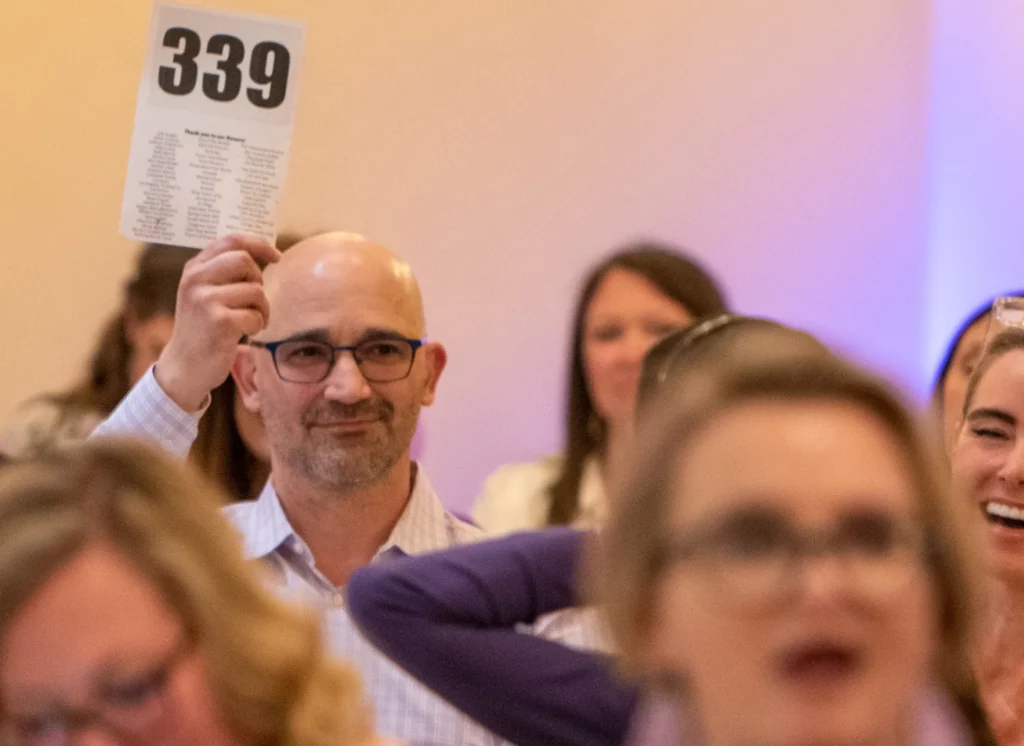 Our mission is clear: to break the cycle of domestic violence and let survivors know they are seen, worthy, and loved. Abusers often create a feeling of worthlessness, but we are here to remind them that they are priceless. By attending this event, you become an integral part of the solution, helping survivors heal from the emotional and mental trauma they've endured.
There are several ways you can contribute to this meaningful cause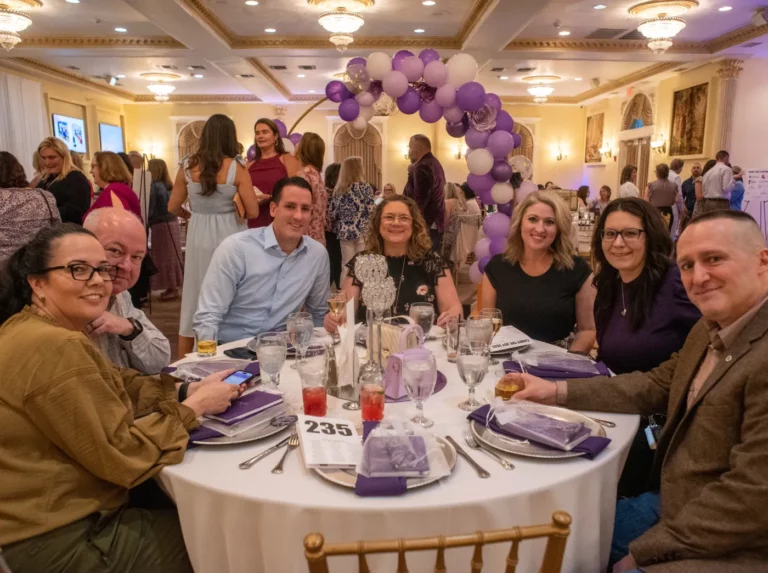 Gather your friends, family, or colleagues and reserve a table for the event. Your presence makes a significant impact on the lives of survivors.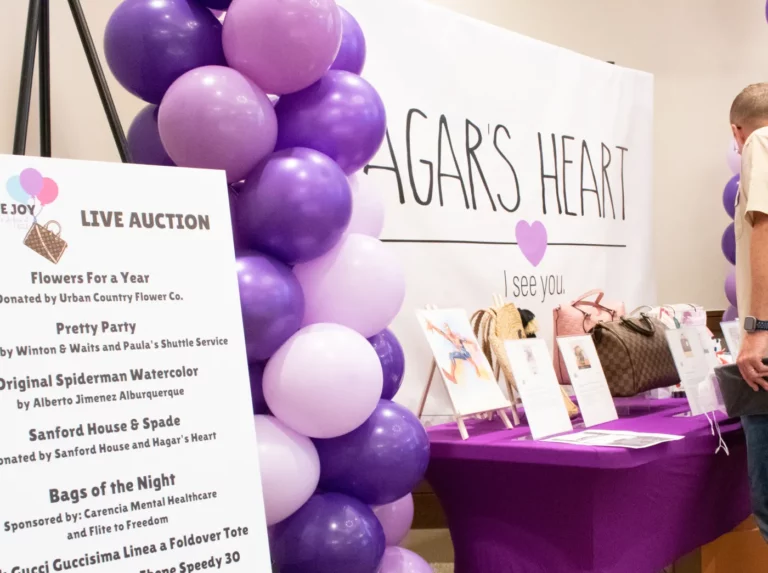 We are seeking tax-deductible donations of items or services to include in our auction. From purses and coolers to your company's services, electronics, restaurant gift cards, entertainment gift cards, sports tickets, sports memorabilia, and vacation packages – whatever excites people into bidding, we want to offer it!
Email give@hagarsheart.org.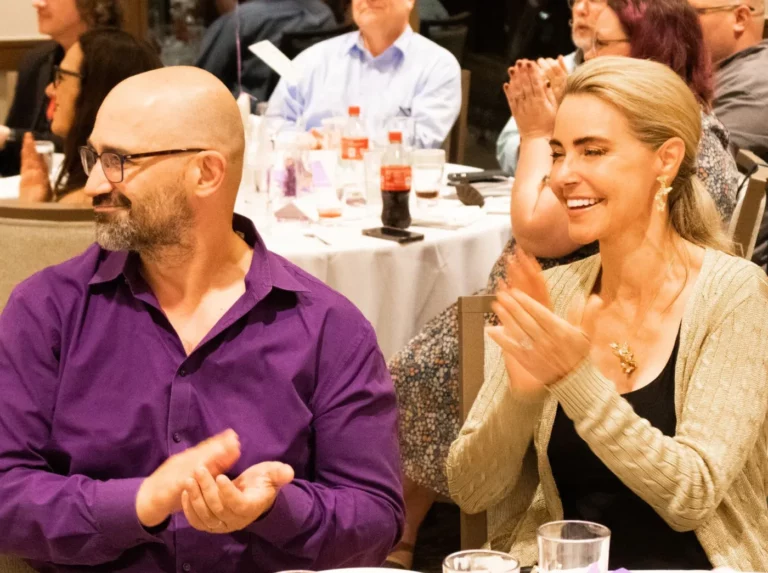 We have many levels for sponsorships. Whether it is a company, individual, or group of friends pitching in together, sponsorships make sure 100% of the night and ticket purchases go back to the work we do with survivors.
Click here for more details.
This year, our goal is to fill The Social Space in Fort Worth with 250 compassionate individuals who care deeply about our mission. Together, we aim to raise $75,000 to fund and expand our programs of well-being and care for survivors of domestic violence.
The Impact of Your Support
In 2023, thanks to the generosity of individuals like you, the Carry the Joy event raised over $61,000. These funds were instrumental in: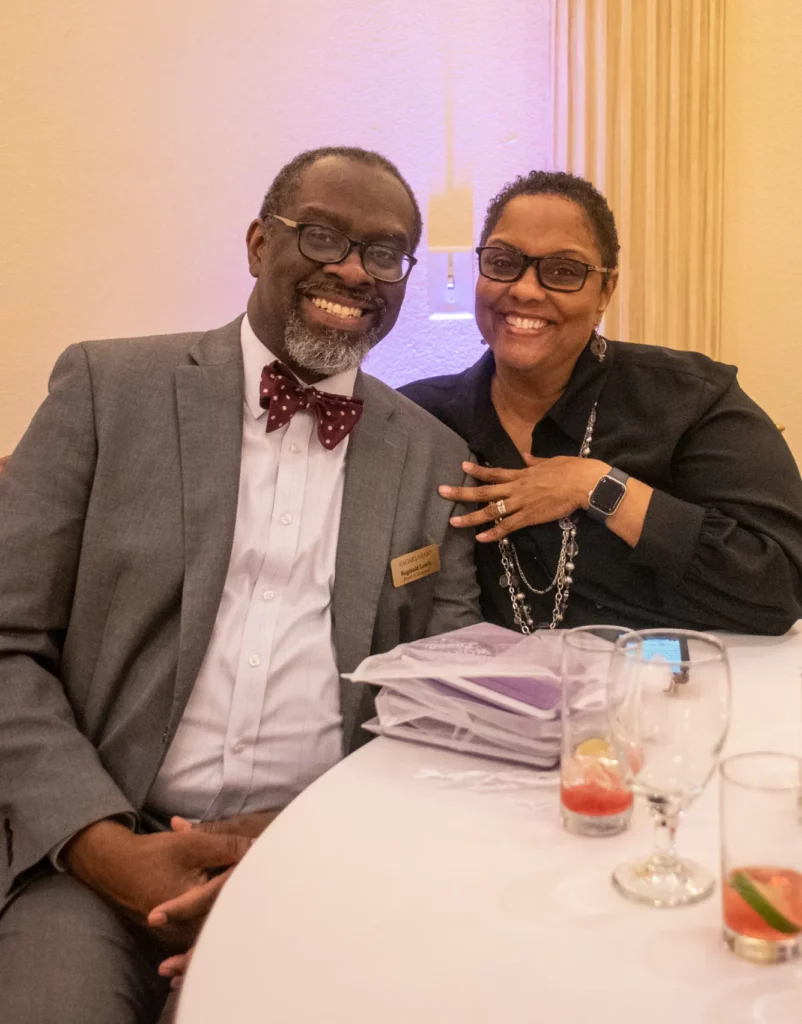 Contact Us and Get Involved
Are you ready to make a difference? Do you want to donate items, book your ticket, or learn more about this compassionate event?
Visit our contact page to find out how you can contribute and secure your spot at the most caring night in the event calendar.
Join us at the 2024 Carry the Joy Dinner and Auction, and together, we can bring hope, healing, and happiness to survivors of domestic violence. Your support matters, and we can't wait to see you there!