I See You Boxes are gifts from the heart.
It is said it takes 5-7 positive reinforcements to undo a single negative one. This is why each of our hand-picked and packed I See You Boxes contains multiple mementos of self-care.
On top of the box is a handwritten note from a volunteer emphasizing you are seen, worthy, loved, and deserve a new beginning. Inside, you will find self-care tools and personal items that may have been left behind when leaving, but are also to encourage the survivor to see how self-care activities can promote healing.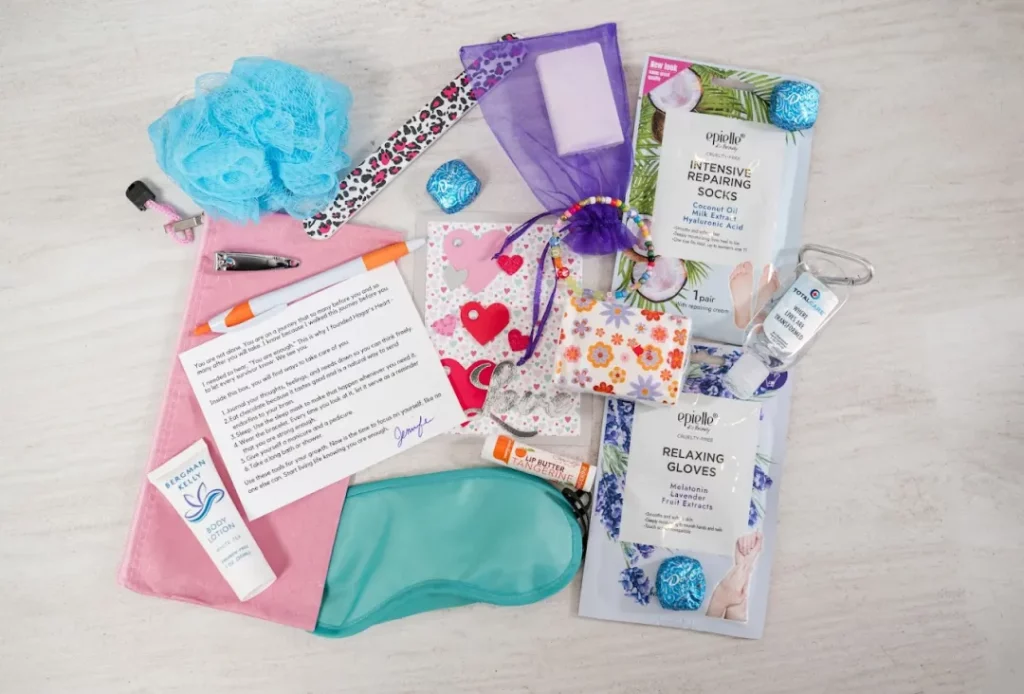 Empowering Survivors on Their Healing Journey
Nonprofit Organizations We Partner With
Hagar's Heart sincerely thanks the organizations we've partnered with for their support on our healing journey mission.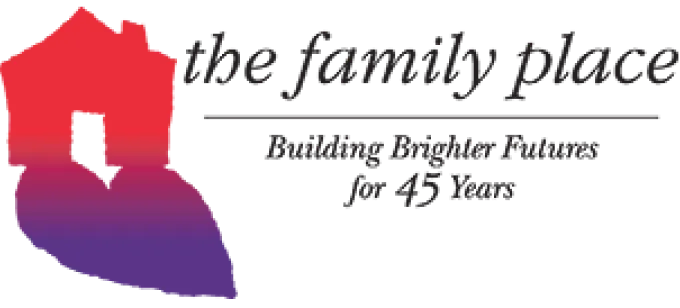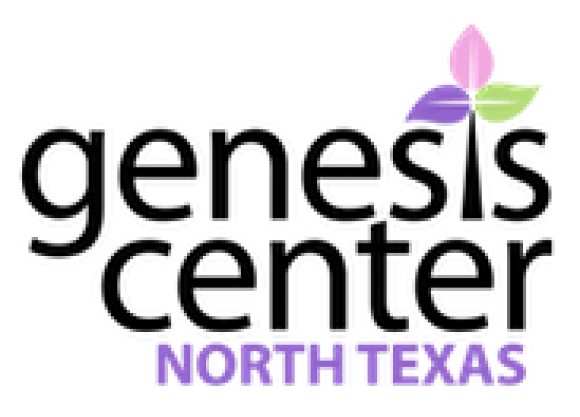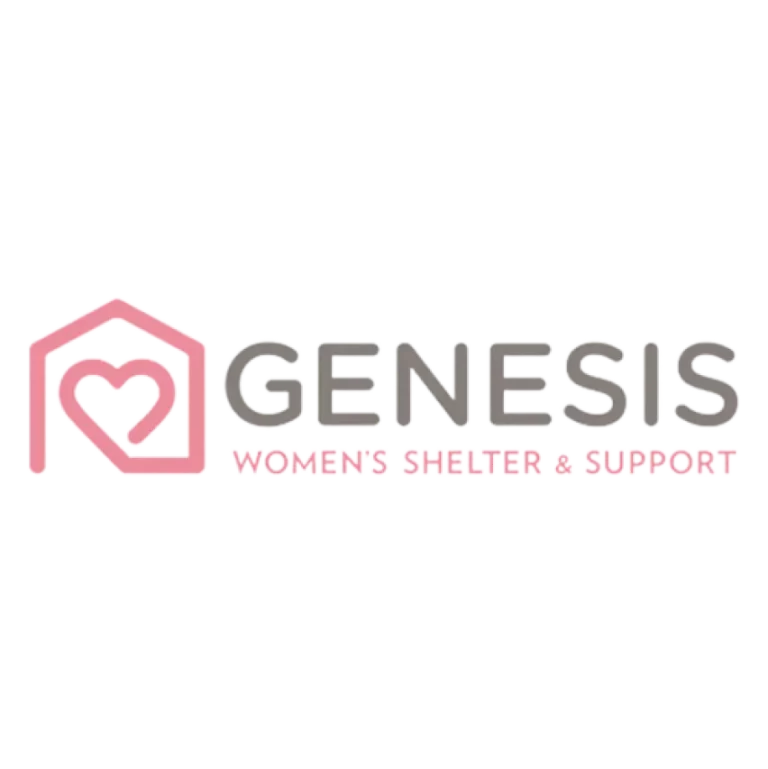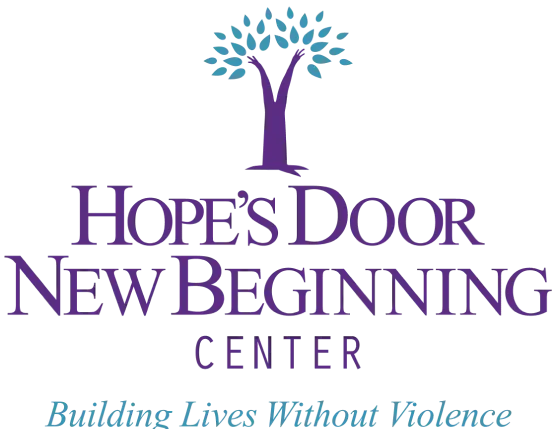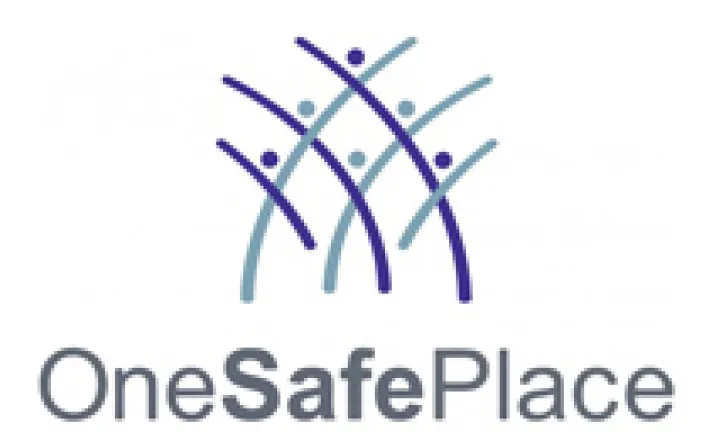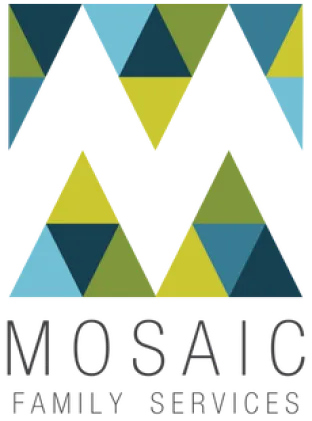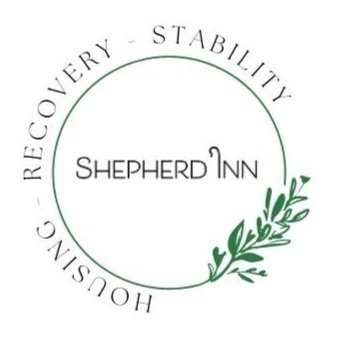 Frequently Asked Questions
How do I receive an I See You box from Hagar's Heart?

We deliver care packages monthly to the domestic violence shelters in our network.
Please contact us directly if you know of a shelter not receiving them. 
How can I donate items to be placed in the I See You box from Hagar's Heart?

We have a standard list of items placed in the boxes by volunteers. The list can be found on our  Amazon wish list, which is then sent to us, or we can collect it on one of our collection drives. Please contact us directly if you have items to collect.
How do I contribute financially to fill an I See You box from Hagar's Heart?

Thank you for helping Hagar's Heart provide self-care packages to survivors of domestic violence. Each box has a value of approximately $25. You can donate via our website here. All financial donations are tax-deductible as we are a 501(c)3 registered organization.
How can I find out when you need more items for the I See You box from Hagar's Heart?

The best way to find out when we need more items is to join our newsletter mailing list. Every month, we send out a bulletin with news and updates on care packages. You can also follow us on Facebook and Instagram. Click here to join our mailing list.