Empowering women through the power of being seen and heard - and good times shared.
We offer women in shelters a unique opportunity to come together for a special Women's Day Brunch. It's a heartfelt celebration of their resilience in overcoming abuse and a powerful reminder that they are seen, cherished, and appreciated. This event provides a valuable platform for them to connect with others who have shared similar experiences, share their stories, and receive support from a caring community. Each attendee is also gifted with flowers and a small token of appreciation, a gesture many may not have experienced in a long time, if at all.
Survivors of domestic abuse are worthy of love, of finding joy in the company of others, and of being celebrated.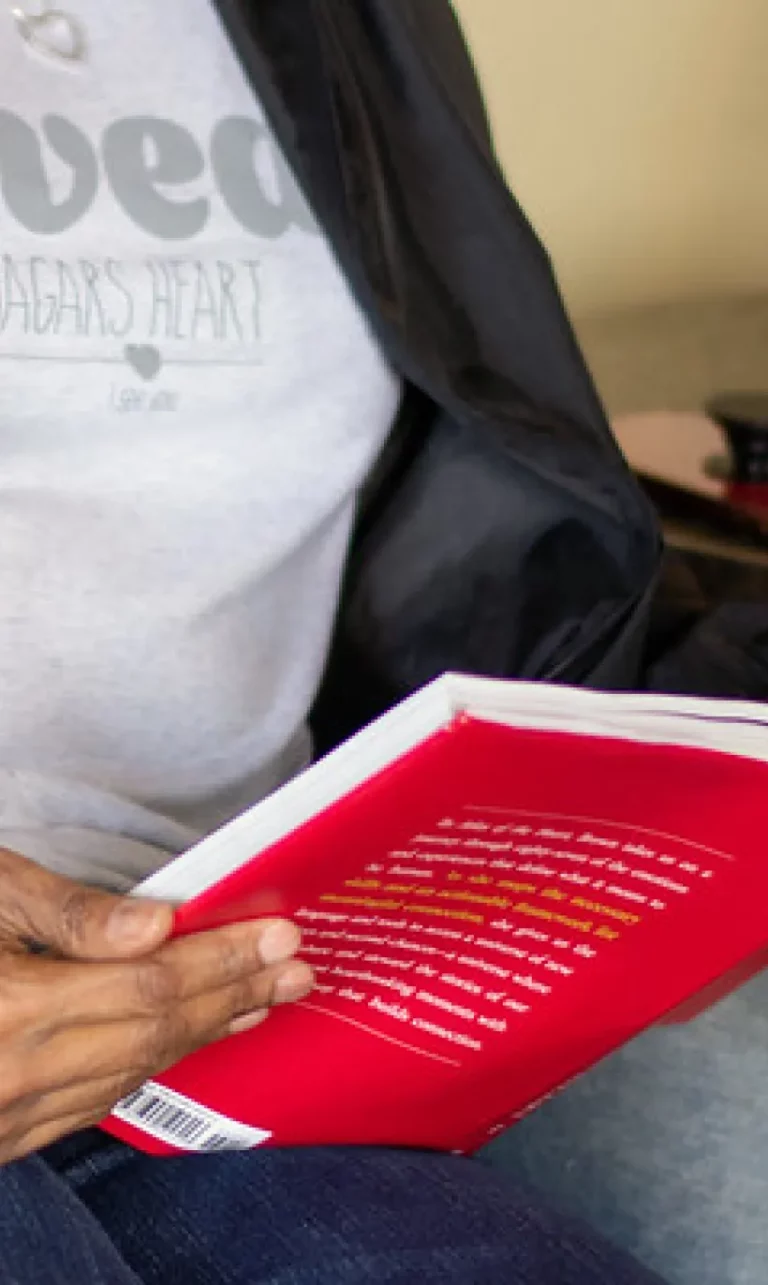 The Women's Day Brunch honors survivors' resilience, fostering a sense of community and reinforcing their courage.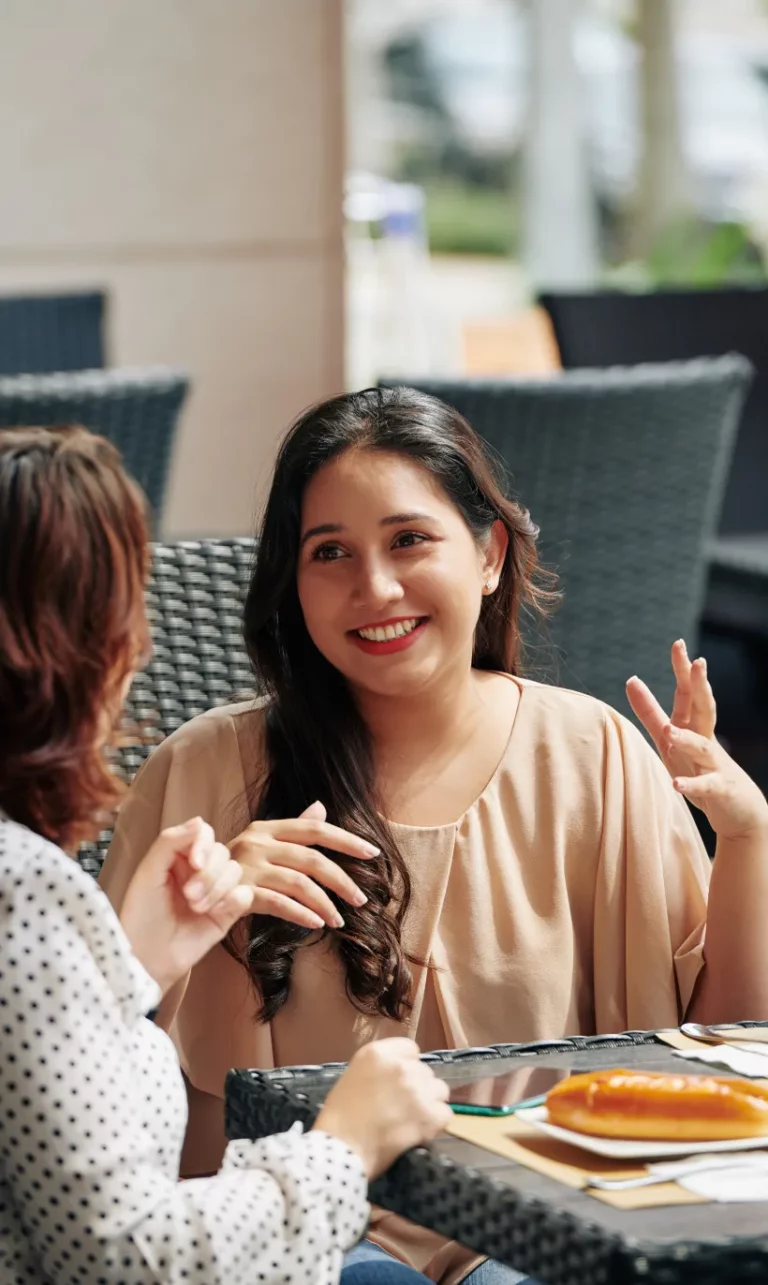 Attendees connect with others who understand their experiences, share support, and offer empathy.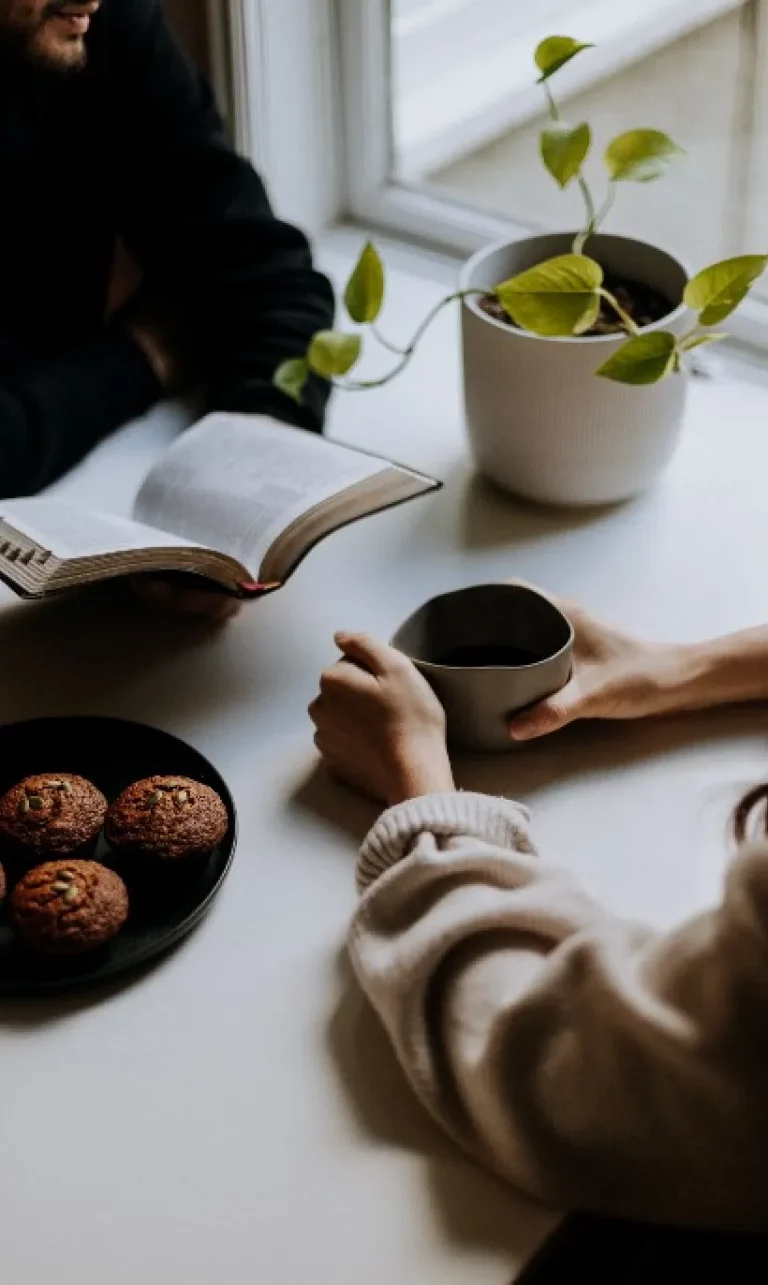 This event reminds women in shelters that they are valued, enhancing their self-esteem.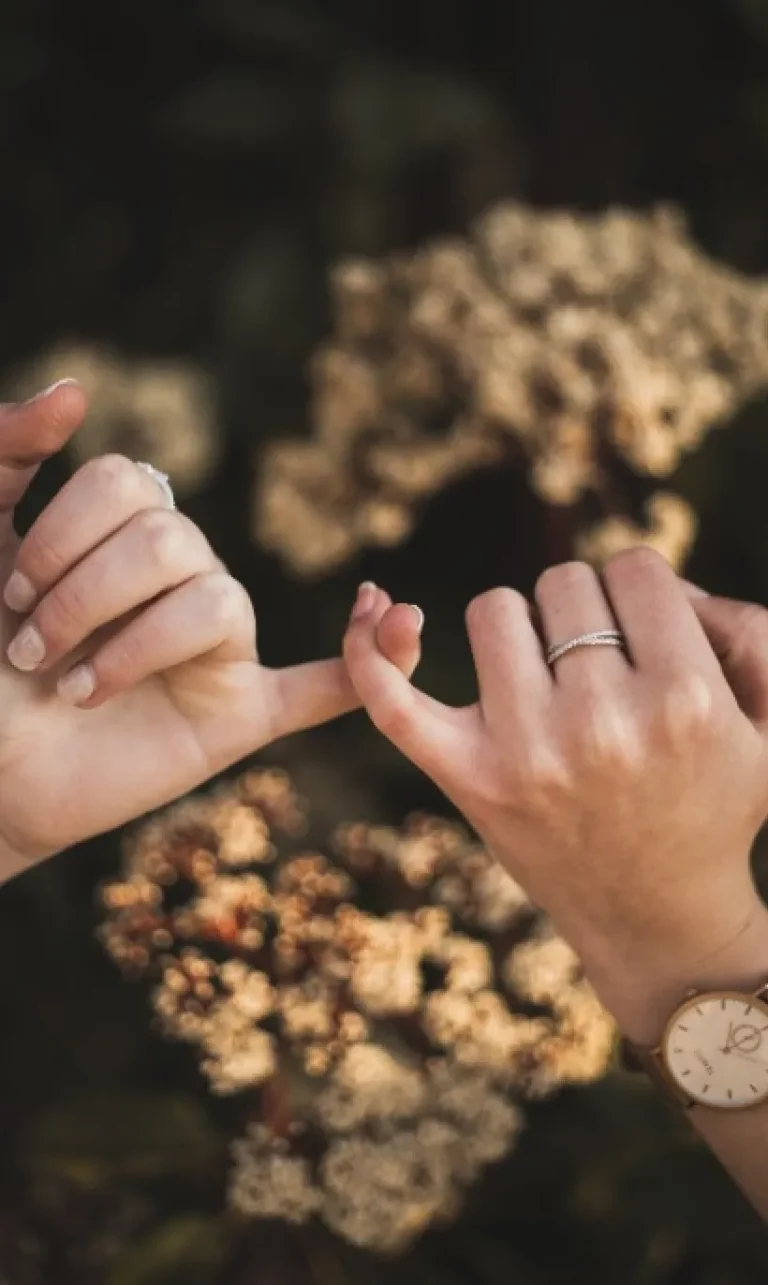 Each woman receives flowers and a small gift, bringing joy and recognition, especially to those who haven't experienced such gestures in a while.
Frequently Asked Questions
Who can attend a Hagar's Heart Women's Day Brunch?

The Hagar's Heart Women's Day Brunch is held in May yearly to celebrate survivors of domestic violence in North Texas. It is open to any woman living in a shelter, regardless of whether she has children. It is an adult-only meal with children of survivors cared for by volunteers so their moms can focus on themselves for a while, in the company of other women.
How can we celebrate Hagar's Heart Women's Day Brunch at our local domestic violence shelter or organization?

If you work at a domestic violence shelter or organization and would like to host a Women's Day Brunch, please contact us to discuss further.
How can we help Hagar's Heart organize a Women's Day Brunch?

Thank you for offering to support a Women's Day Brunch. You can become a financial supporter here or join our mailing list to be notified when volunteers are required.