Fostering healing and joy for domestic violence survivors through the holiday spirit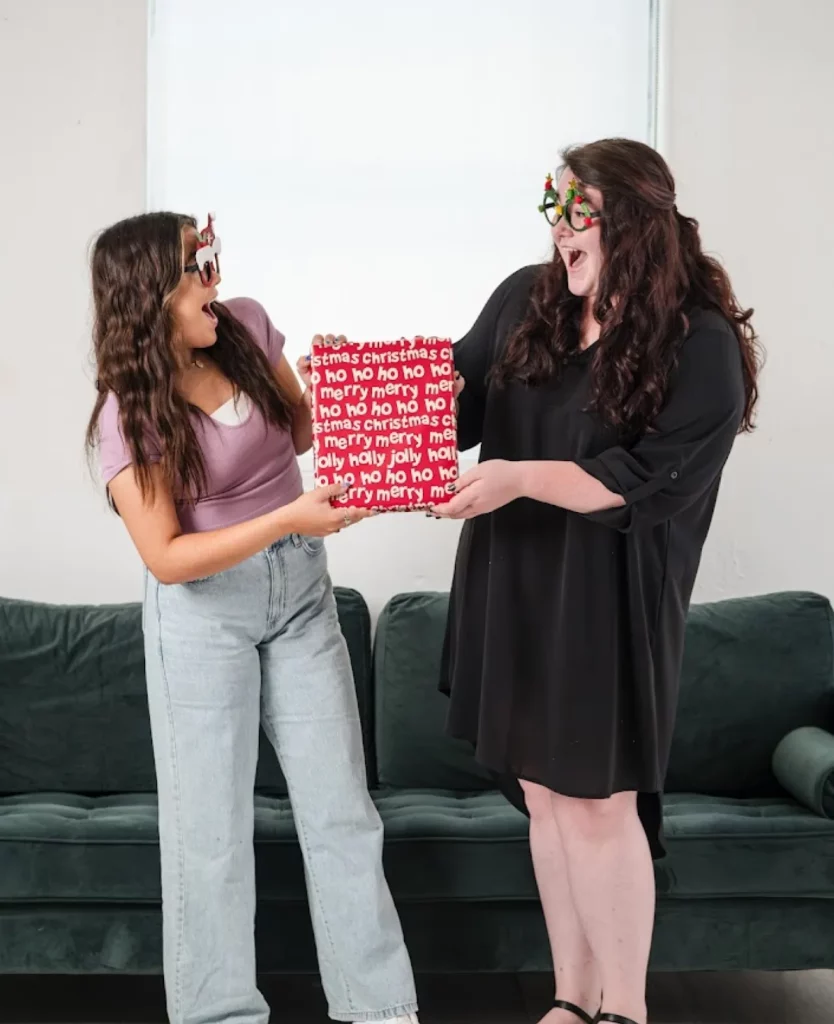 During the holiday season, gift-giving can be a luxury for those affected by domestic violence. Parents often sacrifice their needs to make the holiday special for their children. That's why we created 'Santa's Shack' in shelters, allowing children to choose gifts for their parents, who also deserve to feel cherished.
It costs them nothing but gives much.
Volunteers partner with family units and guide children as they search for the ideal gift, providing their mothers with precious free time—a luxury they may not have enjoyed in a while. For women without children, we provide a wishlist, and volunteers can select gifts for these women.

Annually, we collaborate with domestic violence shelters in North Texas to establish a special "Santa's Shack" within the shelter. Dedicated volunteers assist children in choosing gifts that are beautifully wrapped and ready for Christmas Day.
Giving a gift lifts the soul of the receiver and the giver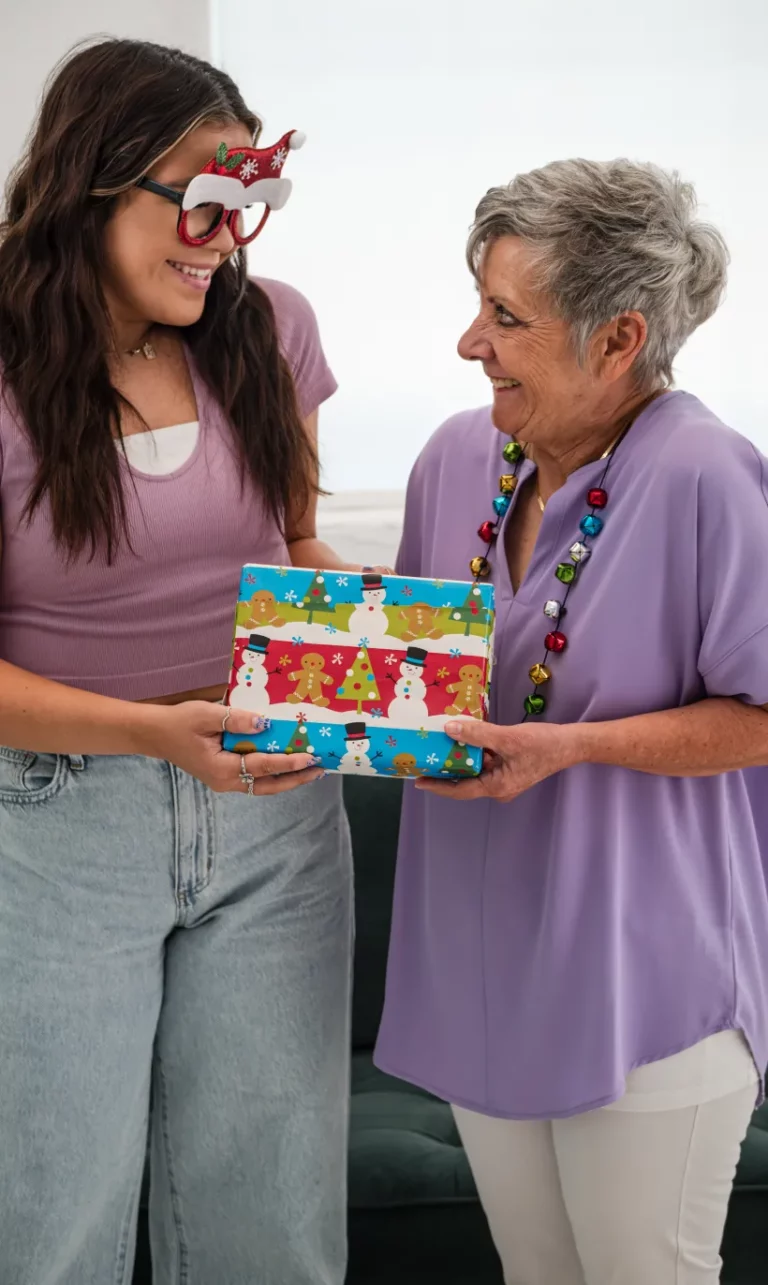 Survivors experience their children's heartfelt love as they choose gifts, strengthening the parent-child connection and aiding in healing.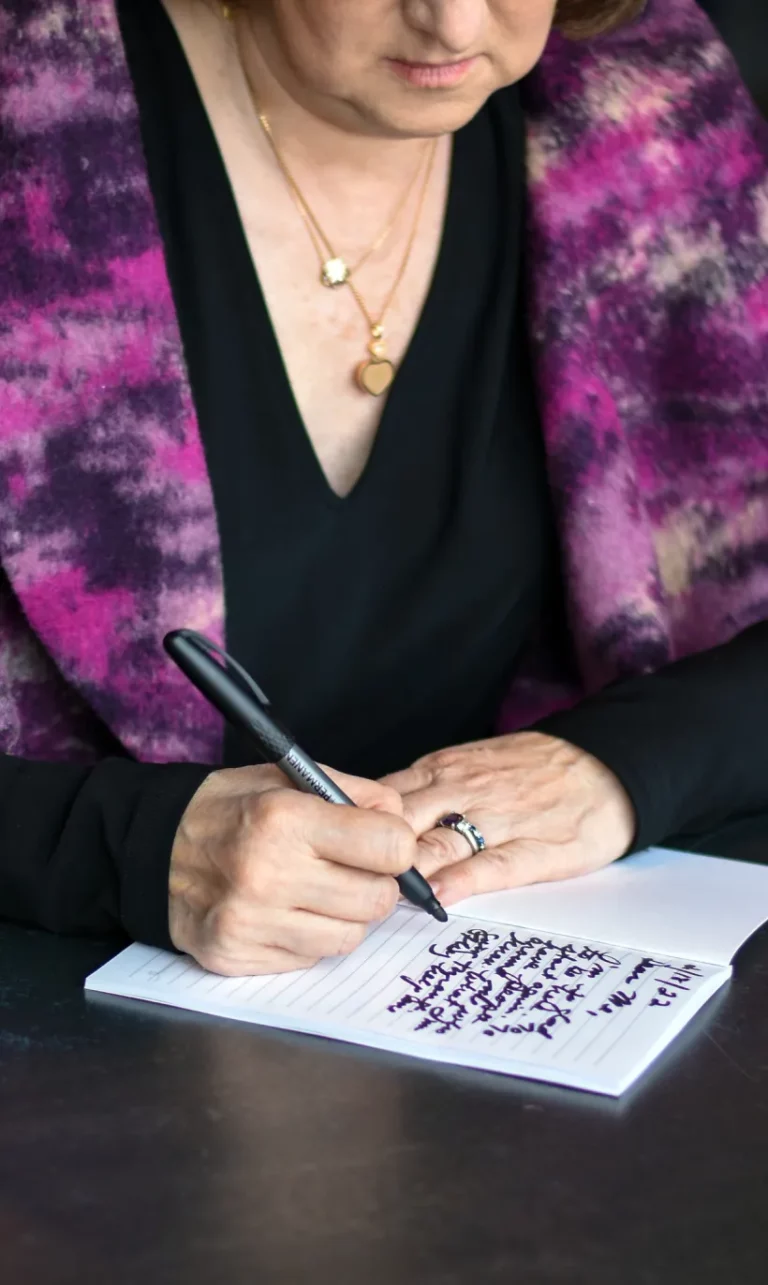 Mothers gain essential personal time while volunteers supervise, offering a rare chance for relaxation and self-care after escaping domestic abuse.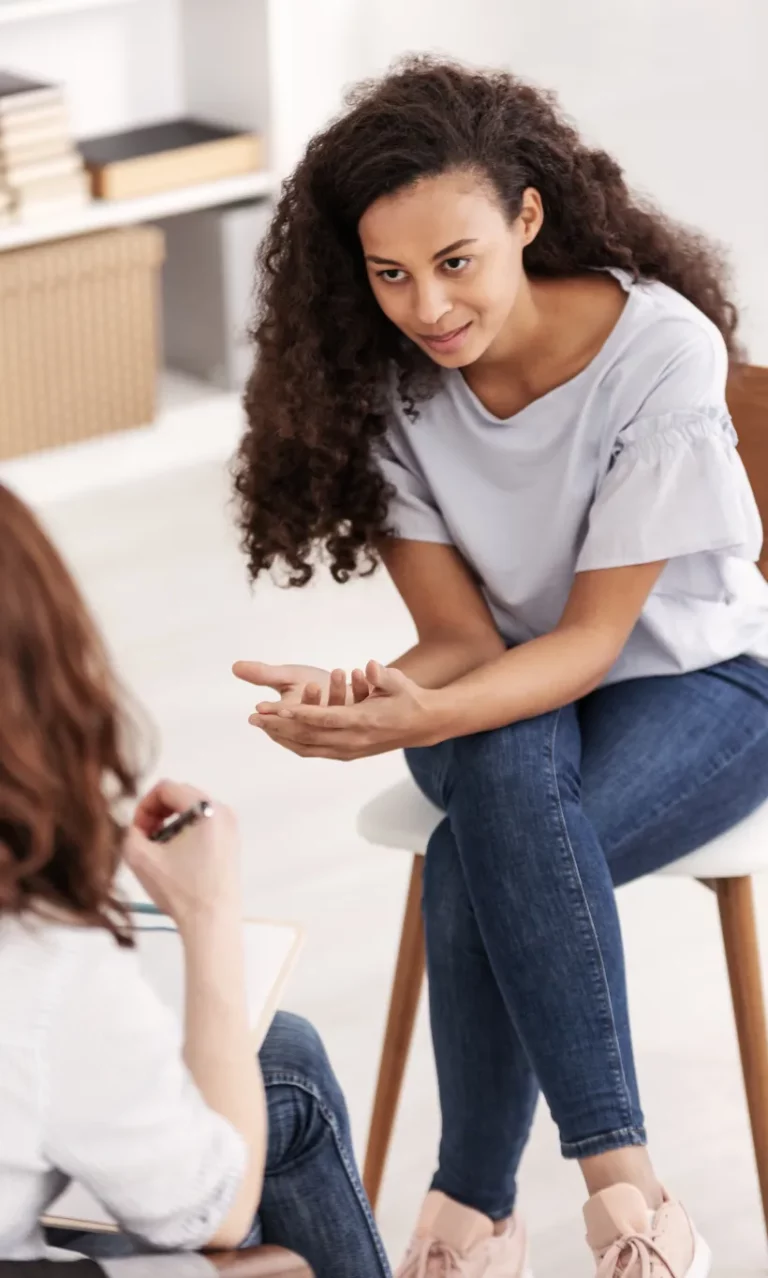 This program offers comprehensive assistance and a warm embrace during the holiday season, ensuring survivors feel empowered, cherished, and connected.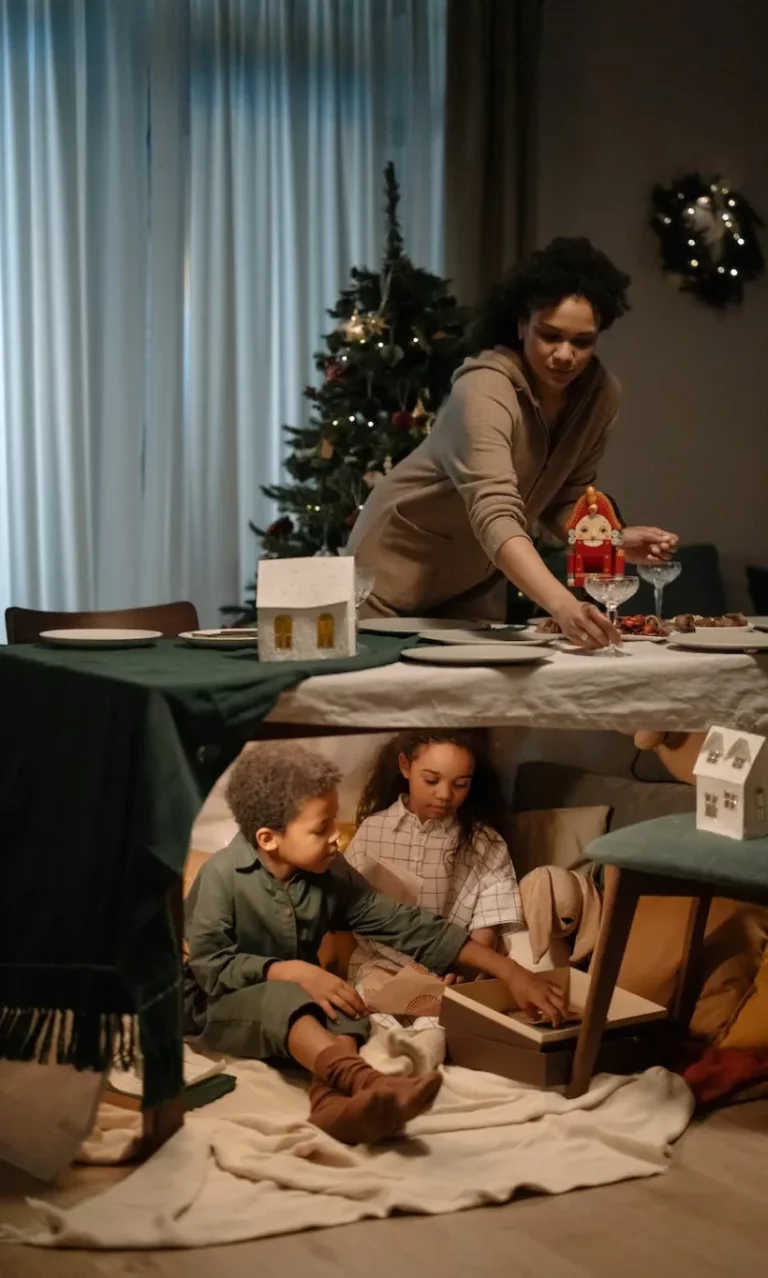 Santa's Shack brings holiday joy and tradition to survivors and their families, creating positive memories and a sense of normalcy after the trauma of domestic violence.
Frequently Asked Questions
How can I donate a gift to Hagar's Heart Santa Shack?

Thank you for thinking of the women and children in domestic violence shelters. We allow children to shop for their moms and volunteers to choose a gift for women without children. You can donate a gift from our Amazon Wish List. Click on this link to be taken there.
How can we have a Hagar's Heart Santa's Shack at our local domestic violence shelter or organization?

If you work at a domestic violence shelter or organization and want a Santa's Shack, please contact us to discuss further.