Self-care after domestic abuse is vital for recovery. We see you.
Hager's Heart was founded by a survivor of domestic violence. We know the damage done to self-esteem and mental health by abusers. We also know how hard it is to recover from abuse. Here, you will find stories of hope and healing.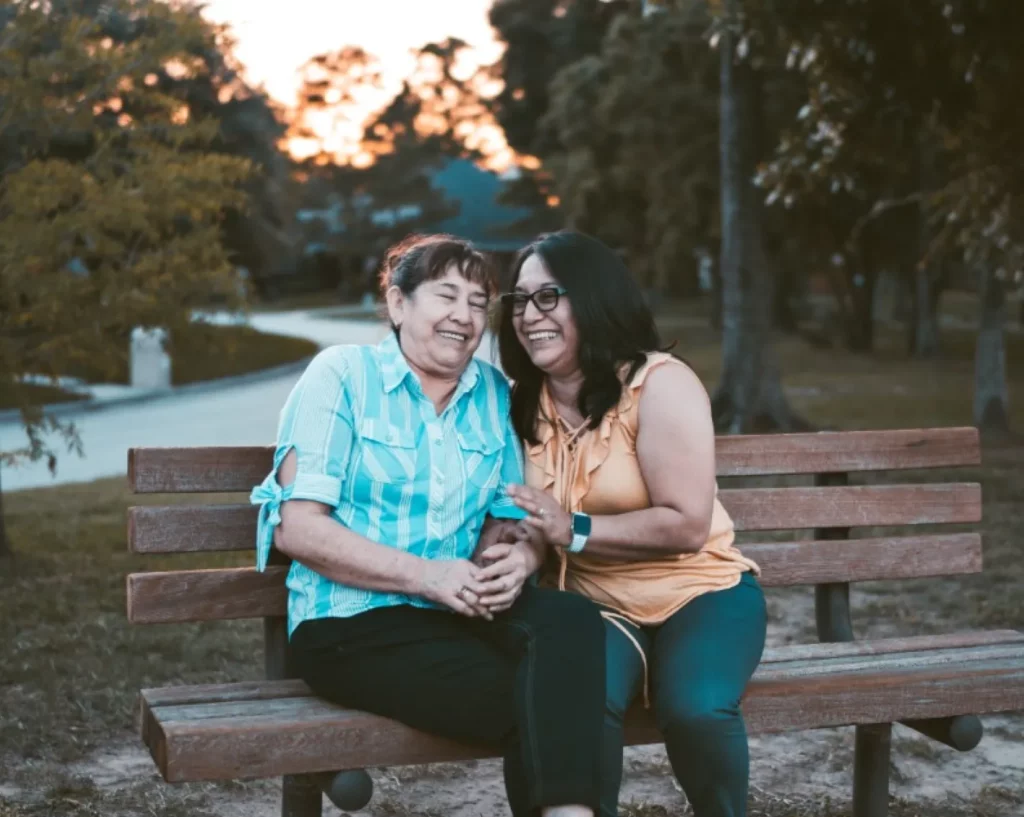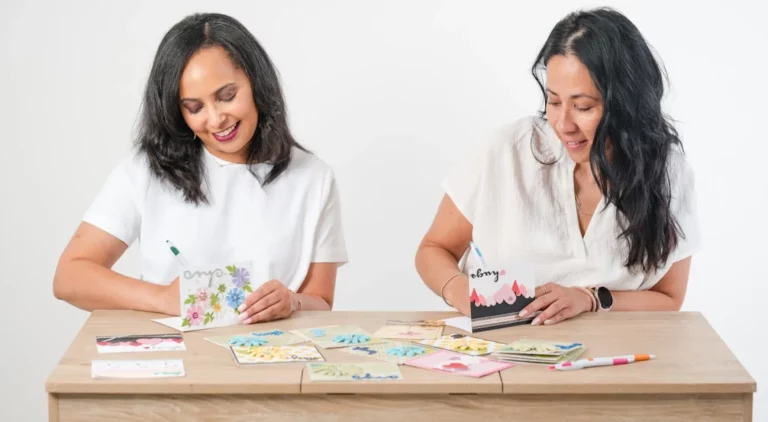 When I was little, I loved when I got a letter in the mail. It meant someone was thinking of ...
Surviving domestic violence requires the support of the community.