Restoring what was taken - time to rest, dress, and recover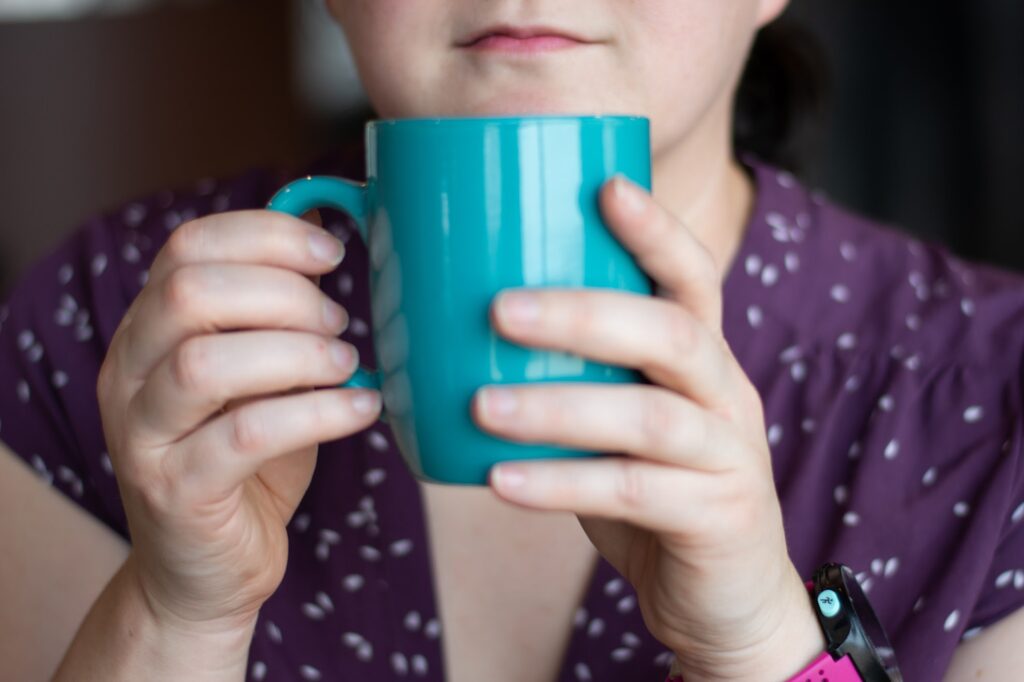 Domestic violence is more than a black eye. It is the willful intimidation of the partner through emotional abuse, financial abuse, sexual assault, and/or other abusive behaviors as part of a systematic pattern to gain power and control over another. It can take a heavy toll on not only the physical body but the mental well-being of the survivor.
We provide opportunities for survivors to rest and take time to care for themselves once in a shelter.
Within partner agency shelters, parents are generously offered the precious gift of personal time, complemented by childcare services. We understand that persistent stress can adversely affect one's health and well-being. Therefore, moments of rest, relaxation, and the freedom to dream are essential components of the recovery journey. These opportunities encompass a variety of events, including spa days, game nights, and more, to ensure our residents can truly unwind and rejuvenate.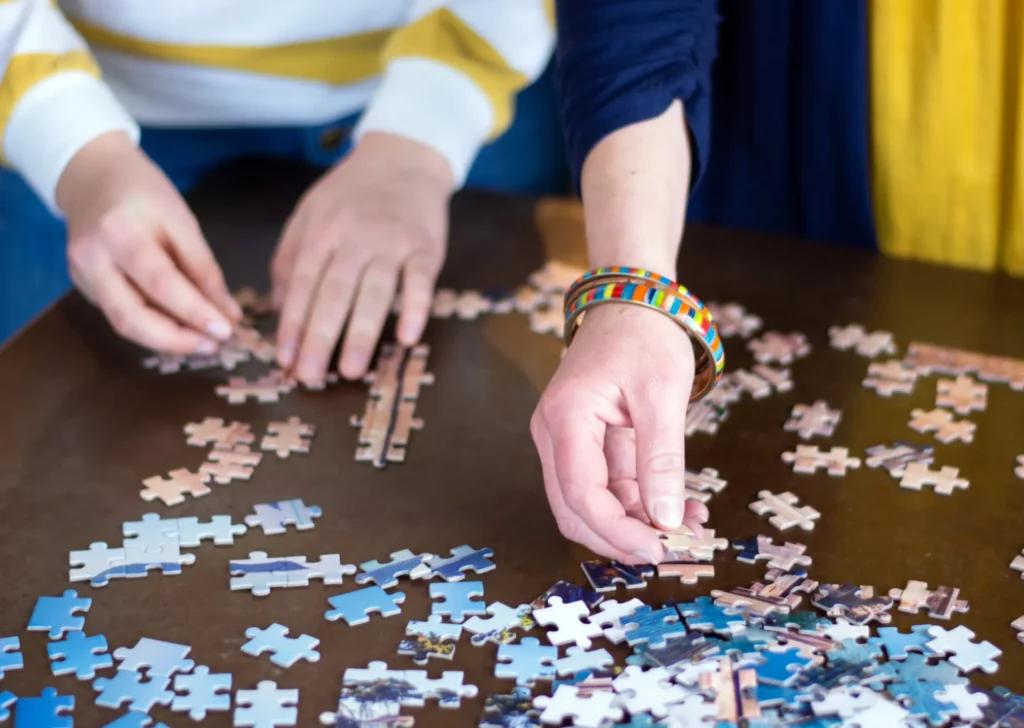 Hagar's Heart Pop-Up Shop
It takes time to feel safe to go to a store without looking over your shoulder or feeling nervous about coming face-to-face with your abuser. It can be difficult to find something suitable for a work interview or even just something to wear if an emergency escape is made. This is why we hold pop-up "shop" where survivors can "shop" for new clothes and talk to others free from worry.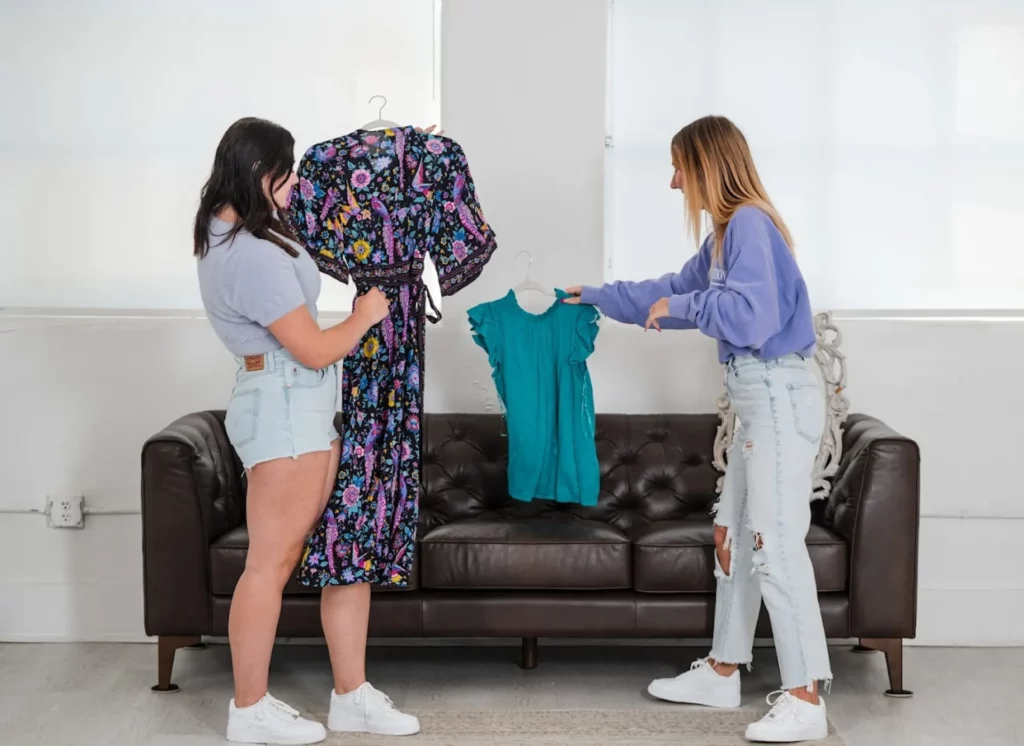 Frequently Asked Questions
Who can attend an EmpowHER monthly event?

Hagar's Heart EmpowHER events are for women staying in domestic violence shelters. They are a safe space for them to experience some of the things we take for granted, such as "buying" new clothes and talking to others without worrying about meeting their abuser face to face. Children are cared for, while their mom is given time to think only of herself. Events for male survivors of domestic abuse are in the development stage.
Can I donate clothes for the pop-up shops?

Thanks to the generosity of local boutique stores, we can stock the pop-up shops with new clothing, often with tags still attached, to provide the women in the shelter with a special experience that enhances feelings of self-worth. Please consider making a monetary donation instead to support Hagar's Heart's work. You can donate here.
How can I help with a Hagar's Heart Pop-Up Shop?

Thank you for offering to volunteer. We could not do what we do at Hagar's Heart without people like you, who care and want to help survivors of domestic abuse. We need volunteers to help the women pick out clothes – providing one-on-one attention. Please contact us to find out more or sign up for our newsletter to provide updates on the services needed.